From Toulouse:
Autoroute A 64 , exit n°27 Carbonne, Rieux Volvestre then D628 then D119
Or Itinerary via the D919 crossing the Lèze Valley
Toulouse – Le Mas d'Azil : 81 kms
Toulouse – Carla Bayle : 66 kms
To consult the Ariege road conditions in summer and winter: Info Route 09 – www.inforoute09.fr or 05.61.02.75.75
You can also take advantage of carpooling areas if required. Don't hesitate to consult the specialized platforms below.
From Toulouse
TER Toulouse- Carbonne then shuttle 599 from Carbonne to Montesquieu Volvestre
Or bus line 59 Toulouse- Montesquieu Volvestre
=> Taxi connection from Montesquieu Volvestre – le Mas d'Azil . Transports MUNOZ 06 80 55 24 14
In summer, a direct link between Toulouse and Le Mas d'Azil is possible, alternating between the train to Carbonne (31) and a bus to Le Mas d'Azil (line 322 on Mondays, Wednesdays and Fridays).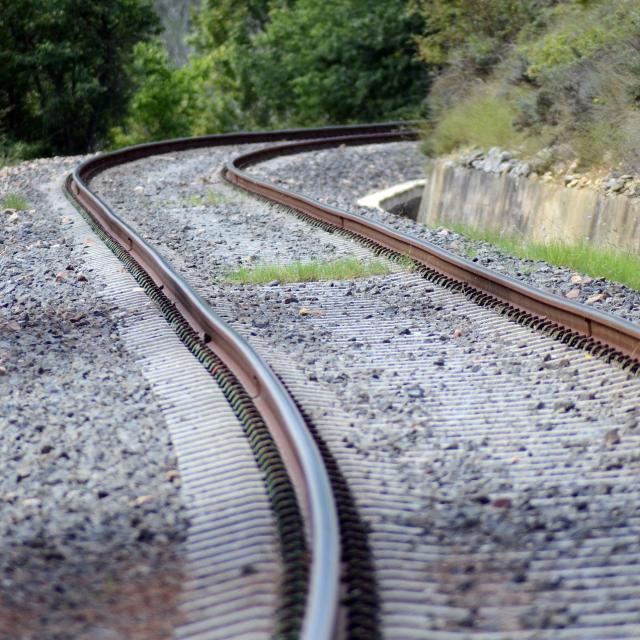 The airport Toulouse Blagnac is the closest to our destination (45mn to 1h by car).
The airport Carcassonne is about 1h15 by car from Le Mas d'Azil.